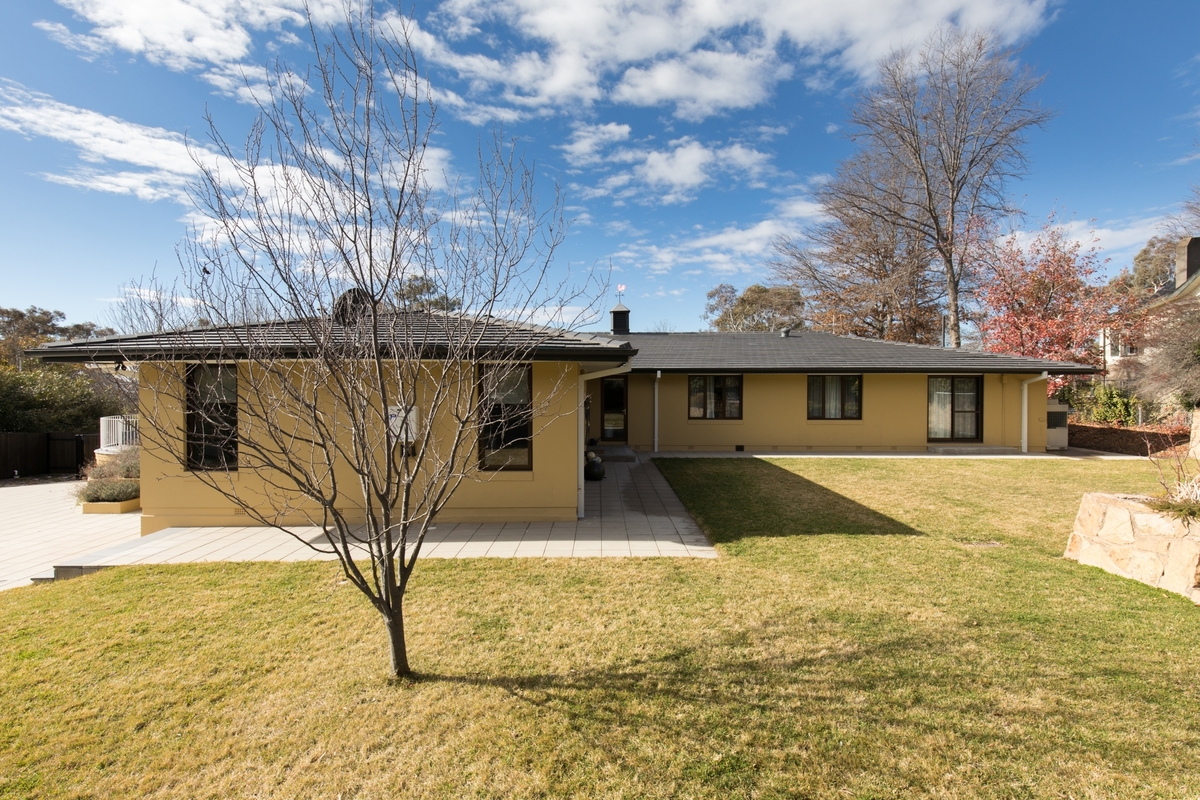 Den Norske Ambassaden i Canberra
To glasskulpturer av Beate Einen supplerer den eksisterende kunstsamlingen i ambassaden med et ungt uttrykk som skiller seg fra andre glass- og keramikkunstnere.
Den norske ambassaden i Australias hovedstad Canberra er fra 1960-årene. I fjor måtte bygget pusses opp på grunn av omfattende fuktskader. I KOROs kunstplan for det rehabiliterte bygget ble det derfor lagt vekt på å finne verk som ikke ville være sårbare for skader i et varmt og fuktig klima. Valget falt på to glasskulpturer av kunstneren Beate Einen.
På ambassaden finnes det fra før en samling oljemalerier samt keramikk av Svein Narum, og glass av Kari Ulleberg og Johan Verde. Det var derfor et ønske om å supplere samlingen med glasskunst av en yngre kunstner for å vise et bredere utvalg.
De to skulpturene av Beate Einen (NO) har skimrende farger i henholdsvis grønt og blått og er blåst med stålstenger, noe som gir en særegen bobleeffekt. De er plassert på en skjenk inn mot spisestuen. Verkene er tidligere utstilt på kunstmessen Sofa i Chicago.
Beate Einen (f. 1979) er utdannet fra England og Glasskolan Kosta i Sverige. Hun har arbeidet sammen med Vidar Koksvik og Kari Håkonsen på deres glasshytte på Tjura. Nå bor og arbeider hun i Bergen. Uttrykket hennes skiller seg fra andre glasskunstnere ved at hun utfordrer både form og teknikk. Verk av Einen er tidligere innkjøpt av blant andre Nasjonalmuseet og Permanenten.